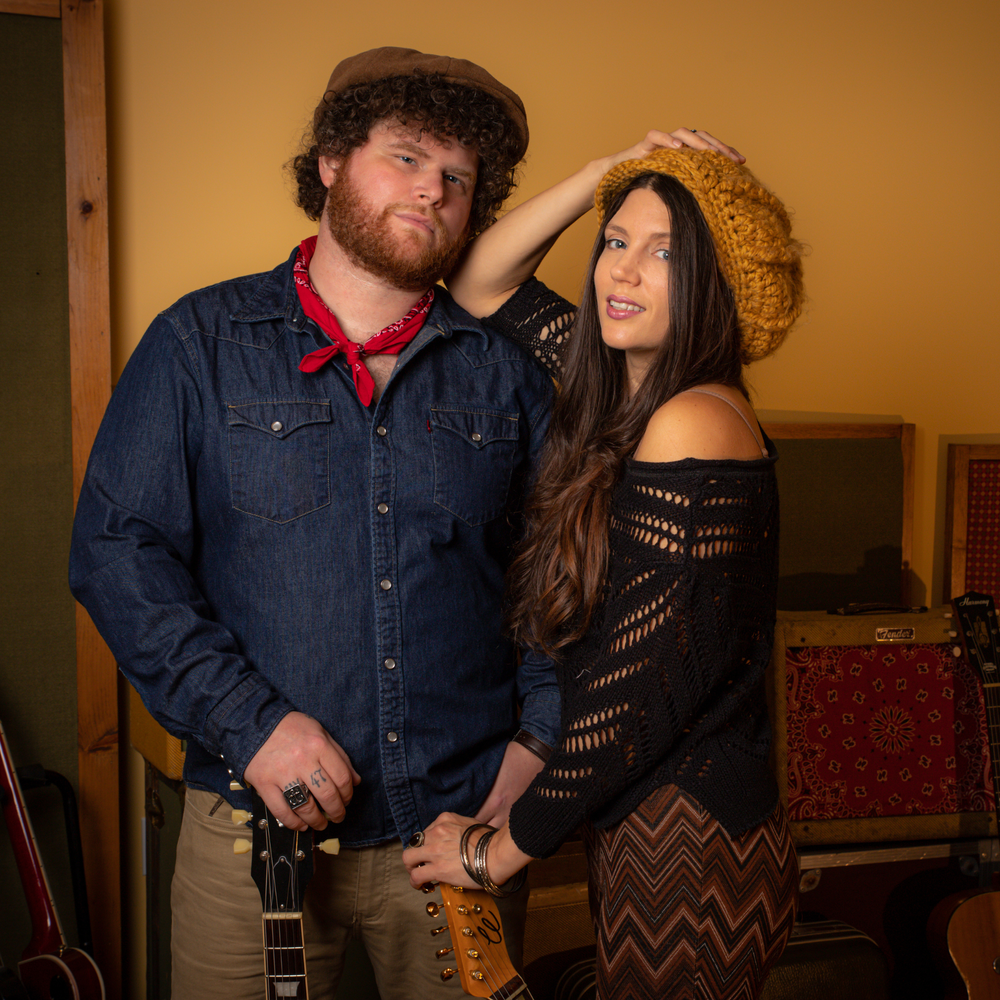 Campbell & Johnston
Blues-Roots
Halifax blues-rock power duo, Christine Campbell & Blake Johnston have been building a name for themselves. Entertaining audiences with their soulful tone, 60's &
70s rock style guitar riffs and bewitching vocal harmonies. You may have seen them opening up for some big names, like Burton Cummings, Steve Earle & Bob Seger.
On May 20, 2021, they released their self titled EP, Campbell & Johnston's Black Market Band. This new record produced by Johnston himself, adds a touch of their old school rock influences with a modern twist on blues and soul. The record went on to be nominated for "Blues Recording of the Year" by Music Nova Scotia, Maple Blues Award for "New Group Recording of the Year" & won an "ECMA award for "Blues Recording of the Year'". The single, "Don't Leave Me Hangin'", received placement on the CBC TV series, Strays and you'll hear their music on other popular Canadian programs including "Hudson & Rex" & Sullivan's Crossing". 
New Album Coming in Spring 2024!
Touring Configuration: Acoustic Duo or Five-piece Band