leftovers and the lottery
Leftovers and the Lottery is a gentle invitation for audiences to dip their toes back into communal spaces to imagine and conjure along with us some very dark and light characters and narrative in this unique 'podcast brought to life'. Audiences don't have 
to be Jackson fans to enjoy the show. Everyone will recognize and delight in the everydayness of her 'domestic humour' centered around family and community and also shudder at the horror of the everydayness of family and community!
meet the artists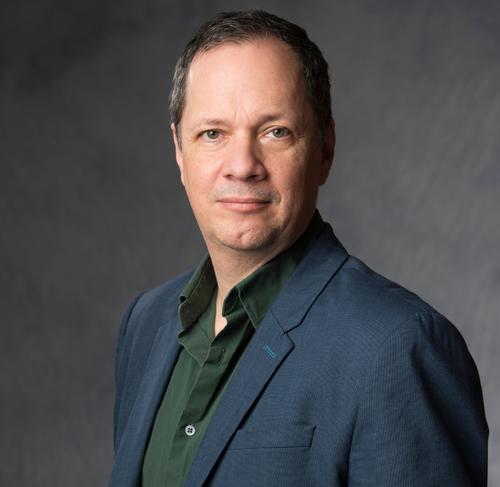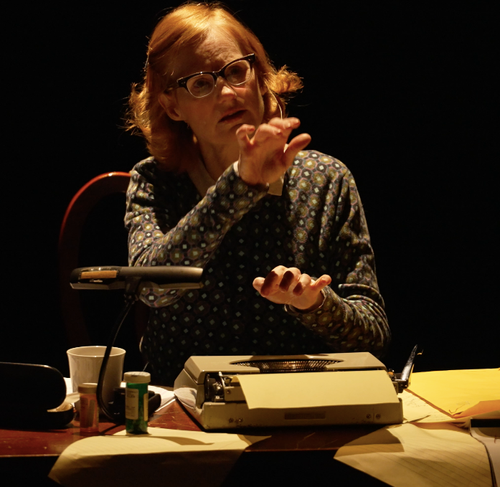 Allen Cole, (Composer/Creator) 
Originally from Nova Scotia, Allen Cole has worked variously as composer, musical director, and writer for Two 
Planks and a Passion, The Stratford Festival, Theatre New Brunswick, Shaw Festival, the National Arts Centre and 
many other theatres across the country. He's won numerous awards, including six Robert Merritt awards, four Dora 
Mavor Moore awards, and a Best Film Score Award from The Atlantic Film Festival. His musical Rockbound won 
five Merritt Awards, including Best New Play, Best Music and Best Production, and was nominated for the 
prestigious Lieutenant-Governor of Nova Scotia's Masterworks Award.
 His gamelan opera, How It Storms, was commissioned and performed by The Evergreen Club. His funk musical 
comedy The Bricklin premiered at the Fredericton Playhouse in 2010, and played in Katowice, Poland in 2013 and 
2015. His musical based on Alice in Wonderland (created with director Peter Hinton) premiered in May 2016 at the 
Shaw Festival. In 2022 Allen wrote both music and lyrics for Grand Ghosts (directed by Jillian Keiley) for The 
Grand Theatre in London. 
Melody A. Johnson, (Actor/Creator)  
An accomplished creator, Melody has enjoyed a career of moving between the worlds of comedy and drama. Since 
2010 Melody has successfully toured and produced her award winning Miss Caledonia throughout Canada, 
(premiering at the prestigious Tarragon Theatre in Toronto, and National Arts Centre in Ottawa), and internationally to the United Kingdom. The play garnered two Toronto Dora nominations (Outstanding New Play, Outstanding Performance 2013), winning Calgary's Betty Mitchell honour.

Melody was recognized by Ontario Contact as recipient of the 2014 Touring Artist of the Year award and has since 'passed the baton' to creative teams all over Canada to produce the show - 2021-2022 Thousand Islands Playhouse, Regina's Globe Theatre, and in 2023 at Tweed & Company. 
A mainstage alumna and director of The Toronto Second City, Stratford Festival, Melody also voices Agent Nola in 
Treehouse TV's cartoon Agent Binky: Pets of the Universe, and offers original intro to voiceover and improv 
workshops, please visit www.melodyjohnson.ca. 

A departure from the rural Miss Caledonia, her city-centric solo comedy Person of Interest, is a light, topical take 
on neighbourly warfare. The show has received raves by critics and audiences alike from coast to coast, and 
continues to tour extensively. Her third show, a collaboration with her accomplished composer husband Allen 
Cole, is a unique hybrid of theatrical performance, live piano and readings in Leftovers and the Lottery, A 
Celebration of Shirley Jackson.
Please note: Letters is available for touring in Canada only at this time where Jackson's letters are now public domain. Sizzle reel available on request.